[vc_row content_placement="middle"][vc_column][vc_column_text]
[/vc_column_text][vc_column_text]
Click for music, click photos for photo slider
Adelaide CBD Wedding, St.Francis Xavier Church
Neil and Ivar met in Sydney. Both highly motivated and ridiculously good looking, their passion to live a fulfilled life is only rivalled with their passion for each other. Having met on a popular dating app, their first foray into this type of dating, was also their last. Who would have thought that they would be so compatible? Needless to say, they hit it off straight away, and the rest, as they say, is history.
During their wedding planning consultation, it was important for them to honour their Catholic roots, and their parents traditions. Getting married at St.Francis Xavier Church, one of Adelaide's oldest and most beautiful churches, was a classy nod to their heritage. Getting together their nearest and dearest from Adelaide and Sydney was their main focus, and to ensure everyone got along and had a great time.
It was such a hoot for me to hang with these guys, not only did I know Ivar from when we were little (our parents were quite good friends) I also thoroughly enjoyed hanging with Neil and his brothers and cousins.
The reception was filled with lot's of love and good old Filipino party favourites. It's a very family and musical culture, one of the main staples of a filipino household was to sing karaoke at parties and events. Needless to say there were some EPIC voices in this group, including the bride herself and the maid of honour Massy.
The grim weather was not a deterrent, as we sought shelter at the beautiful, art deco interior of the Mayfair Hotel – and the best espresso martini in town. I have to say it's one of my favourite indoor locations to shoot – the light in the Hennessy bar is just gloriously cinematic.
Once we had a break in the weather, it was time to kick it into the reception and the gang bust out some old school rob dance floor moves – culminating in Neil's signature move, the "otso – otso" the filipino dance that took over the filipino world globally in the early noughties (for those of you who have no idea what the heck this is – click here *warning, NSFW* haha!)
On a personal note, thanks Neil and Ivar for sharing your day with me and having the best time – I had an absolute blast and I hope you enjoy your photos for the rest of your lives.
[/vc_column_text][vc_column_text]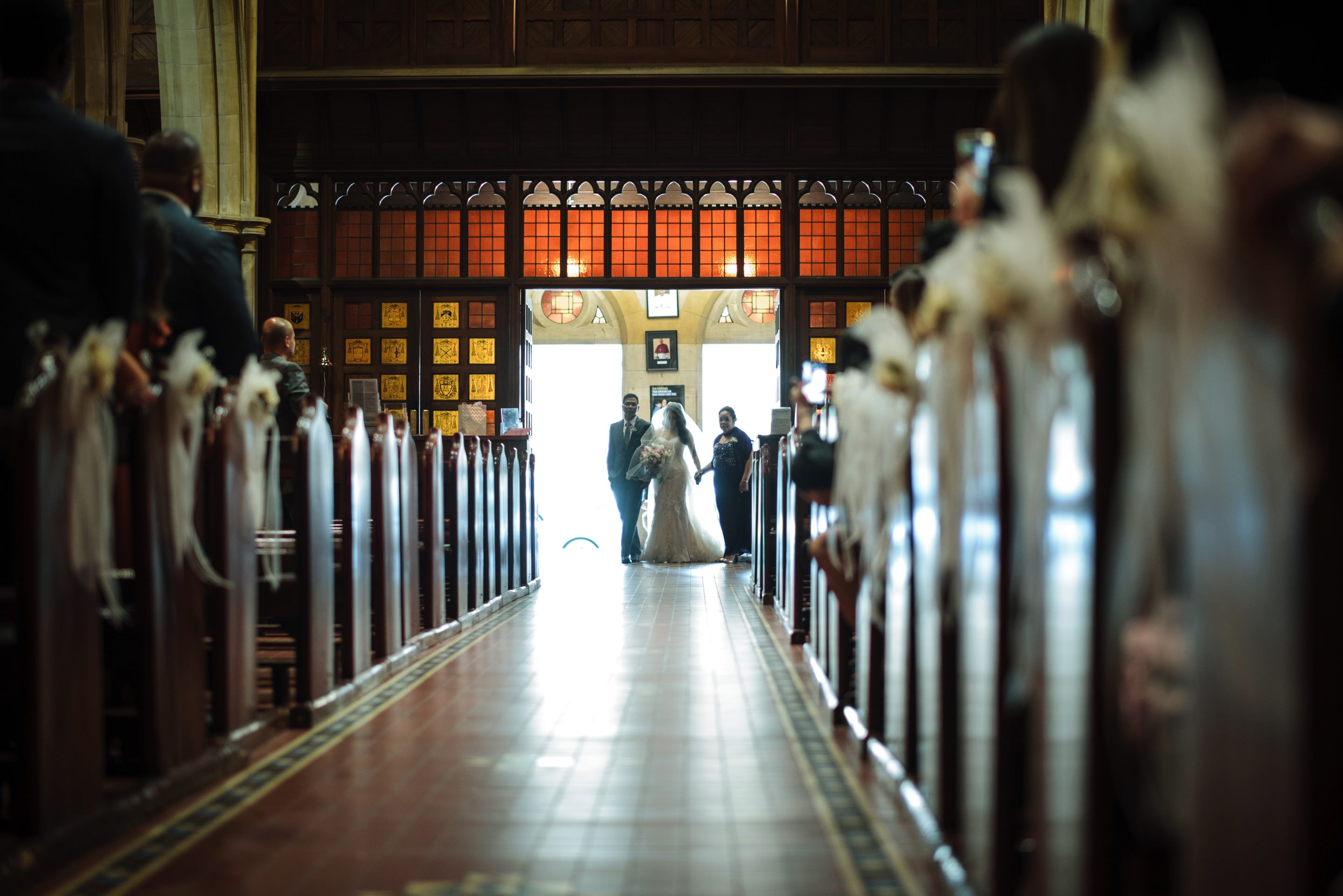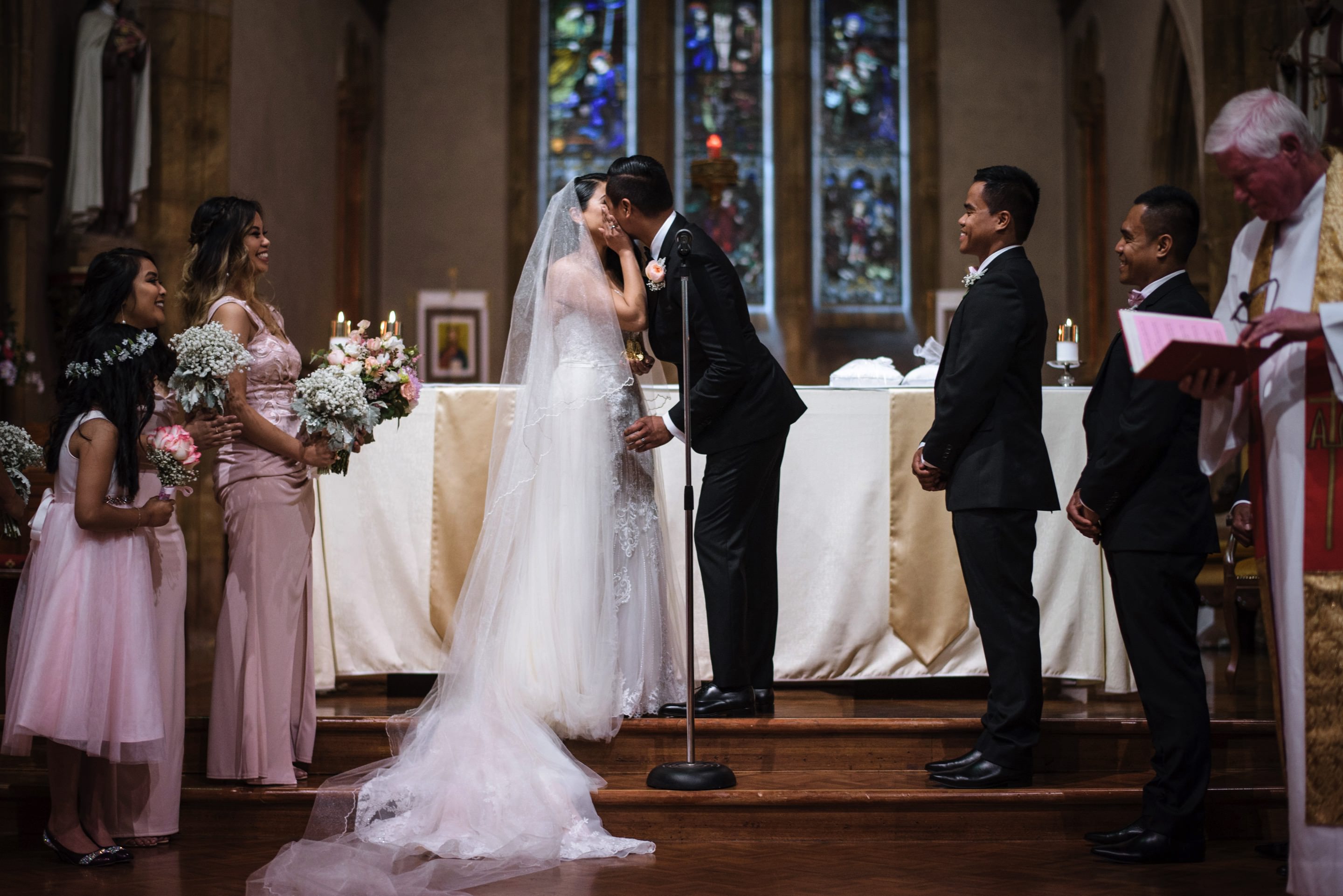 [/vc_column_text][/vc_column][/vc_row]